Last day to order 12/12!
BOGO 50% OFF SITEWIDE*
*Discount automatically applied at checkout. Orders placed after 12/12 will ship after 01/02/2024.
Educators and students, save today!
Year-Round Discounts for Education!
Fill out our form and someone will be in touch to verify your education affiliation and provide a discount code.
Use mycelium to grow your own creations.
Our Grow-It-Yourself Mushroom® Material is the perfect way to bring your Earth-friendly creations to life.
Check out other people's GIY experiments in our forum.
GIY Forum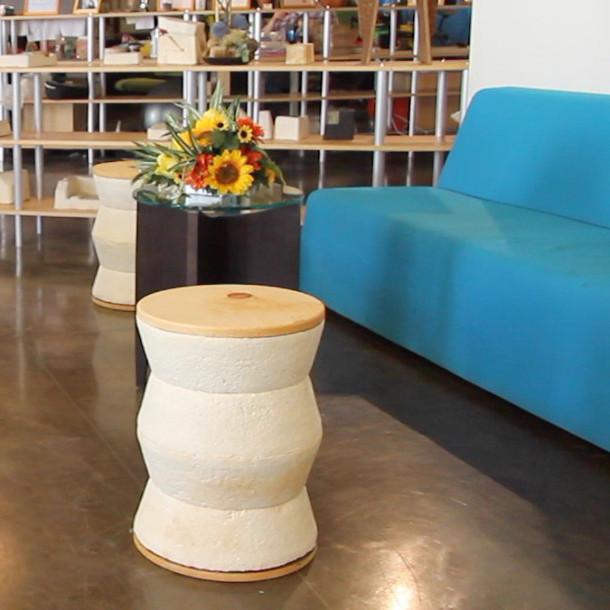 Mycelium Side table
Possibilities are endless with GIY. Create your own growth form to make unique designs and experiments.
See More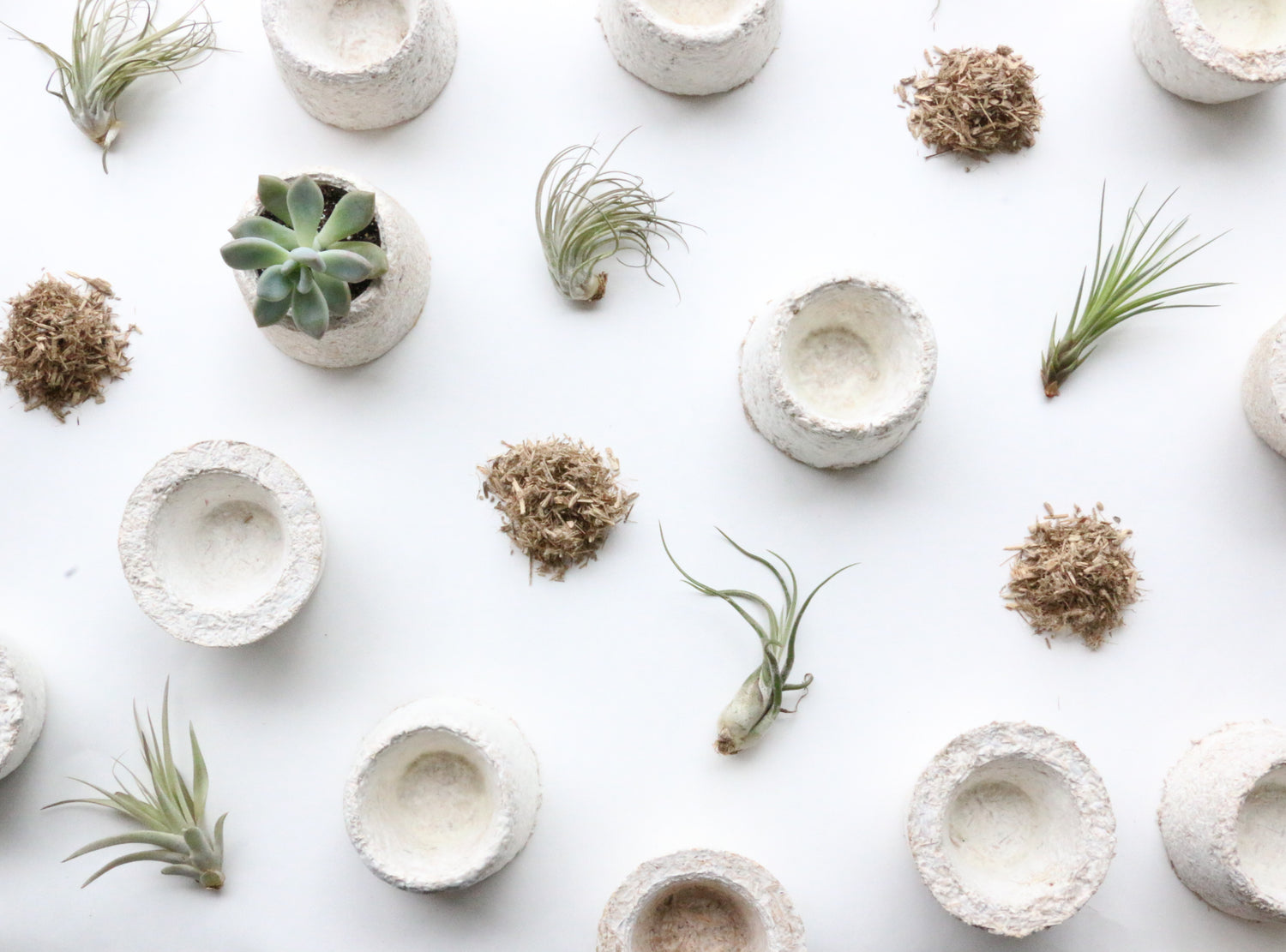 Plant lovers dream
Plant people unite! We love the Earth, and so do you. Our forms allow you to create a variety of plastic-free, planet-friendly, planters with our GIY material. Start growing your houseplant its new home today!
Shop GIY Material